WELCOME HOME
Our mission is to connect people to a God-first life. Even if you have never walked through the doors of a church in your entire life, we can't wait to welcome you here. Whether you're spiritually restless or simply want to take the next step in your faith, you've got a home at Xperience Church.
Our Heart
Our heart is to connect people with an amazing and loving God.
Our Passion
Our passion as a church is to connect people where they're gifted and to serve others.
Our Hope
Our hope is that you would be encouraged, live inspired, and feel at home here.
WHAT TO EXPECT
Friendly people and casual environment
VIP treatment for guests and visitors
75 minute weekend Xperience
Thought-provoking messages that are biblically based and relevant to your life
Live worship music: It might get loud! Expect worship to be fun, energetic, and engaging.
Next steps to help you follow Jesus, help others, and connect and build relationships
CHECK IN THE KIDS
If you come with your kids, made your way to XKids where trained volunteers help you securely check in your child.
LEARN MORE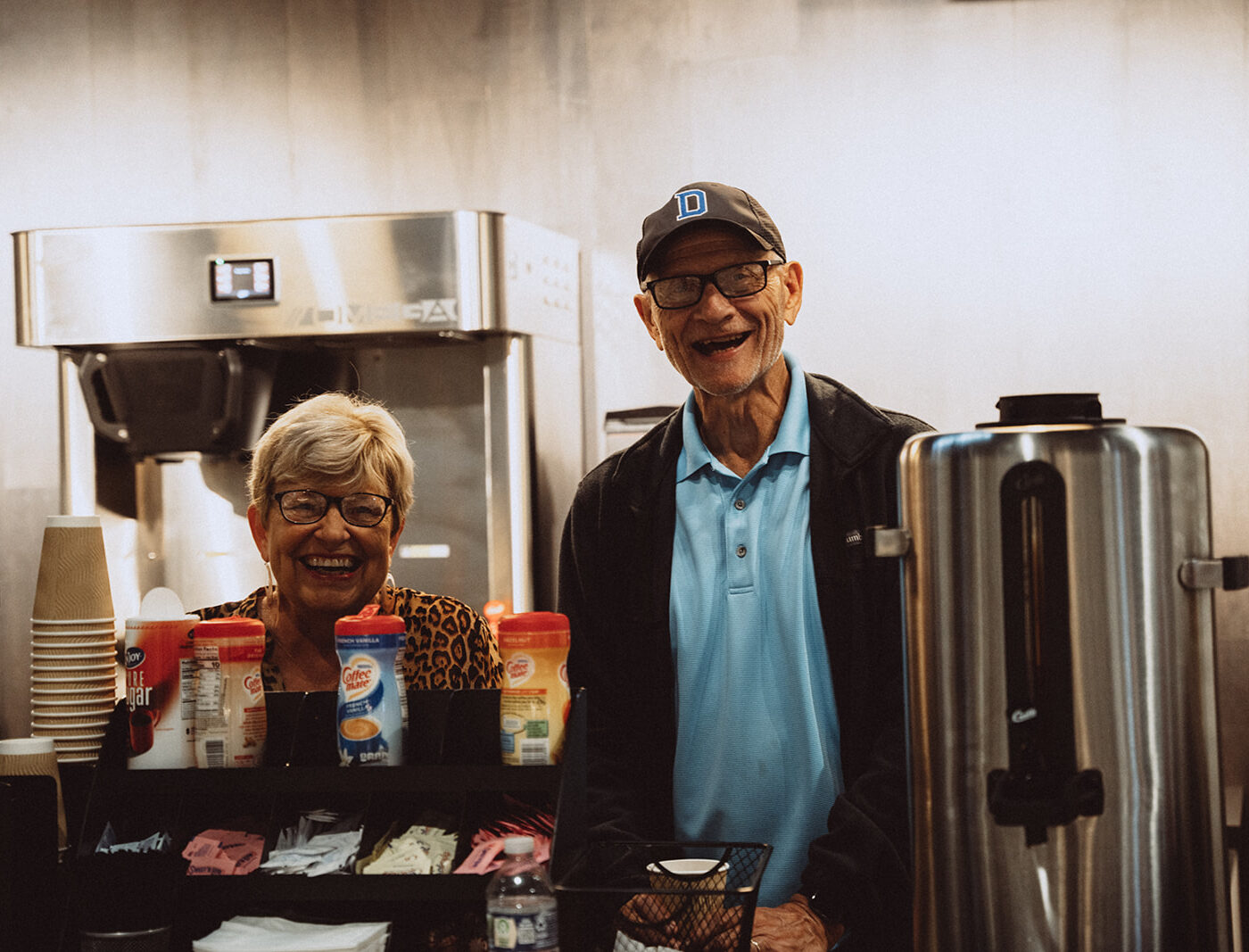 GRAB A COFFEE
We're serving fresh coffee every Sunday—come grab a cup of brew, it's free!
ABOUT US
Learn more about Xperience Church.
HAVE QUESTIONS?
If you have any specific questions about what to expect, you can always stop by the Connections Area on a Sunday or email us!